Designer Office Furniture - Bought, Sold & Recycled for Mannings Heath


Turn Your Unwanted Designer Furniture into Cash!
We Buy Designer Office Furniture & Chairs
if you have any of the following brands of office furniture and need to free up office space and/or cash, give us a call!
HERMAN MILLER
HERMAN MILLER AERON CHAIR
HERMAN MILLER MIRRA CHAIR
CHARLES EAMES
CHARLES EAMES THIN PAD CHAIR
CHARLES EAMES SOFT PAD CHAIR
CHARLES EAMES VITRA CHAIR
VITRA
SWAN CHAIR
EGG CHAIR
WILKHAHN
KUSCH
GIROFLEX (G64 CHAIR)
COMFORTO
KINNARPS
TECHO
ORANGE BOX
BISLEY
LOGIC
ISAMU NOGUCHI
VERNER PANTON
LE CORBUSIER
EILEEN GRAY
LUDWIG MIES VAN DER ROHE
ARNE JACOBSON
GEORGE NELSON
Regular, Efficient nationwide purchasing with cash paid for designer office furniture in
London
Essex
Kent
Sussex
Hertfordshire
Middlesex
Cambridgeshire
Suffolk
Norfolk
Lincolnshire
Leicestershire
West Midlands
Cheshire
Yorkshire
Northumberland
Gloucestershire
Avon
Somerset
Devon
Cornwall
Wiltshire
Berkshire
Buckinghamshire
Surrey
VAT Registration Number: 155 1123 45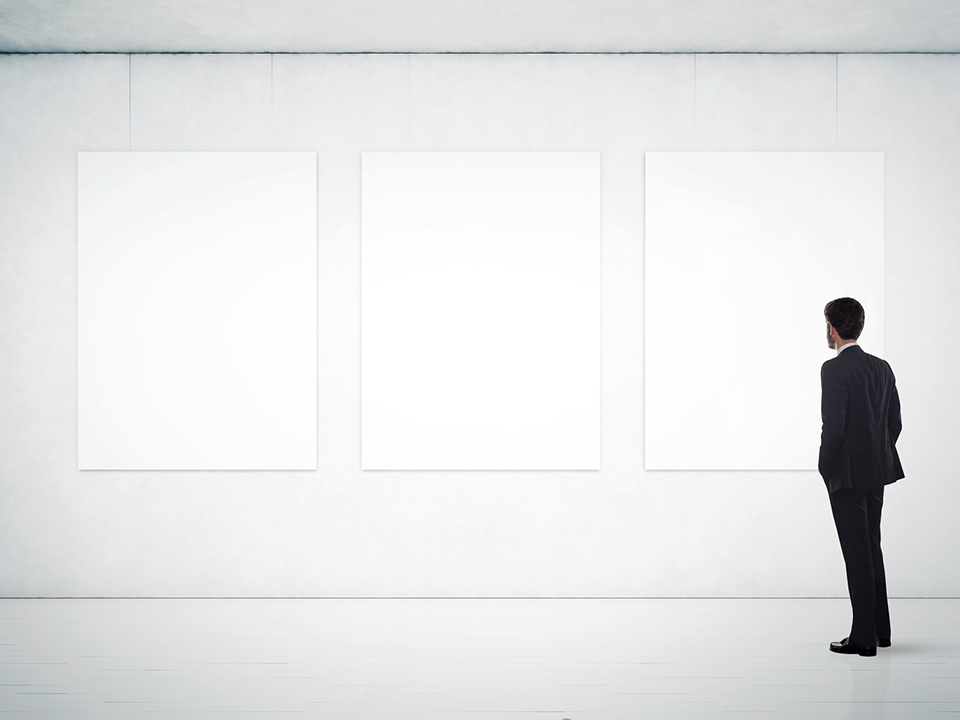 --Request Information-- Photo from Featured Project near Mannings Heath
Information
To give their offices greater appeal and for sound financial reasons, companies often invest in paintings, pictures, prints, art deco items and sculptures for their walls and open spaces. Often, when it comes to clearing offices, these items also have to be re-homed.
As specialists in clearing entire contents of offices for businesses of all sizes, this is an aspect that we increasingly find ourselves called upon to cover. To make sure you get the best value, you need the best advice. If your office inventory comprises art objects and antiquities, you can call on our team of specialists for an independent assessment of value. The team's appraisal and report is free and can greatly enhance the value you obtain from disposal of these assets.
Call us now or click in the header of any page to send an email and we will make arrangements for the artwork specialist team to visit at a convenient time.
Office furniture clearance services and commercial furniture recycling. If you need more space, or a clear office in the Mannings Heath area.

Whether you need to clear your office space, are downsizing your business, or relocating around Mannings Heath, for a quick, competitive response, call the experts at Office Clearances on . If you prefer to email, just click in the header of any page to contact mannings_heath@designerofficefurniturebuyer.co.uk.