Office Furniture - Herman Miller Aeron Chair for Hornsey, London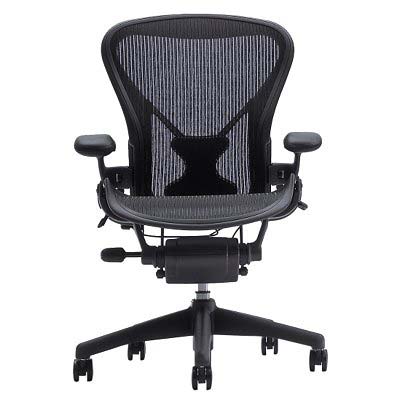 The Herman Miller Aeron chair adapts to suit every body. Comfort and style abound in this piece of furniture, which is featured in the Museum of Modern Art's permanent collection.

If you have an Aeron chair to sell, we pay top prices in cash and collect anywhere in or immediately around London.

Give us a call today on the number shown above or click in the header of any page to send us an email and turn your unwanted Herman Miller Aeron chairs into cash.